Runnin' Late! 2.0 Available now!
---
#DontBeLate to download the new update for Runnin' Late!
As promised, we've released v2.0 of Runnin' Late! Available now on the App Store and Google Play... for FREE! Scan the code below to download it to your mobile.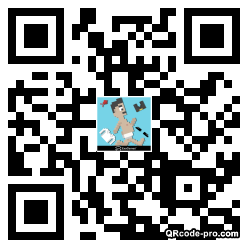 Early Access Pass is still available on itch, and you can buy it to get our updates before anyone else and support the development of the game. We're already working on version 3.0!
#DontBeLate Download Now!
Files
Runnin' Late! - Early Access
12 MB