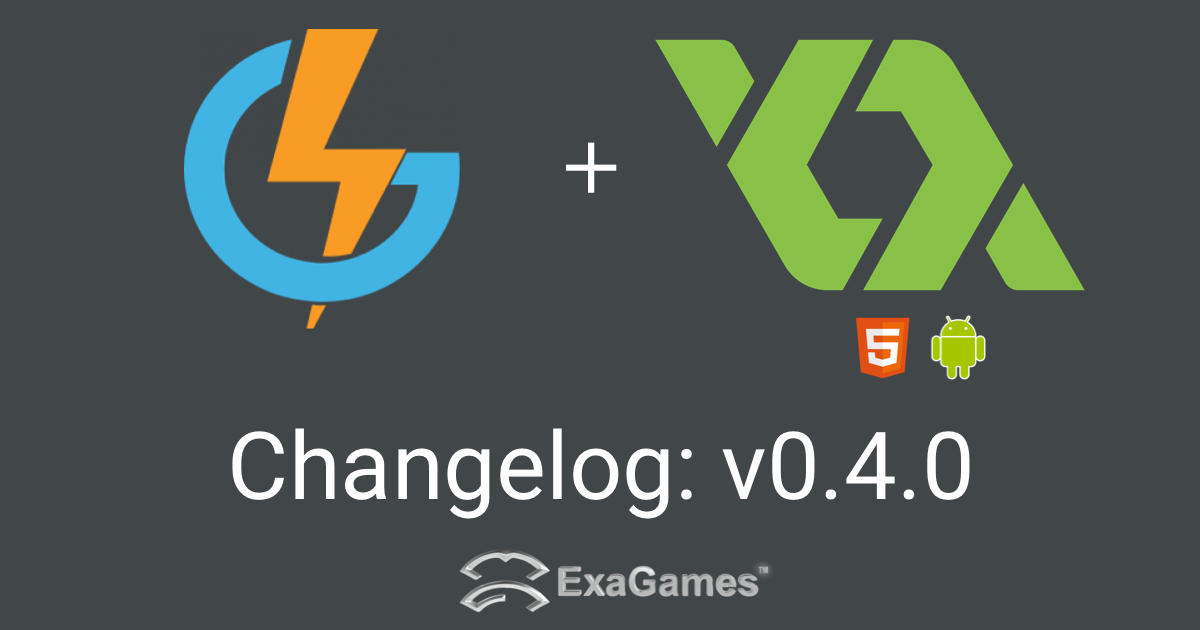 Improved handling on GameSparks connection errors, so these can be handled from Game Maker code.
Included sample code to avoid "No 'Access-Control-Allow-Origin' header is present on the requested resource" errors when trying to hit the PHP script to hide the GameSparks API Secret.
Though formal documentation is still in development, we've included a small quick start guide which, along with the included demo, will help you integrate GameSparks into your game.
Included an on-screen advise when using GameSparks Preview mode, much like the one shown in the Android SDK. This is a precautionary measure to avoid releasing games before pointing them to Live mode.
With these changes, we keep on stabilizing the current functionality of the SDK, and soon we'll release our first game using it. Stay tuned!
Finally, we've temporarily removed links to the Yoyo Marketplace extension page, as this shows an error when trying to open it. We're already in contact with Yoyo Games and will inform in this devlog when its fixed. In the meantime, all customers on itch will receive a Marketplace key as soon as its available.
Files
GameSparks SDK for Game Maker: Studio Extension
47 kB
Get GameSparks SDK for Game Maker: Studio (Unofficial)