Android support is getting closer!
---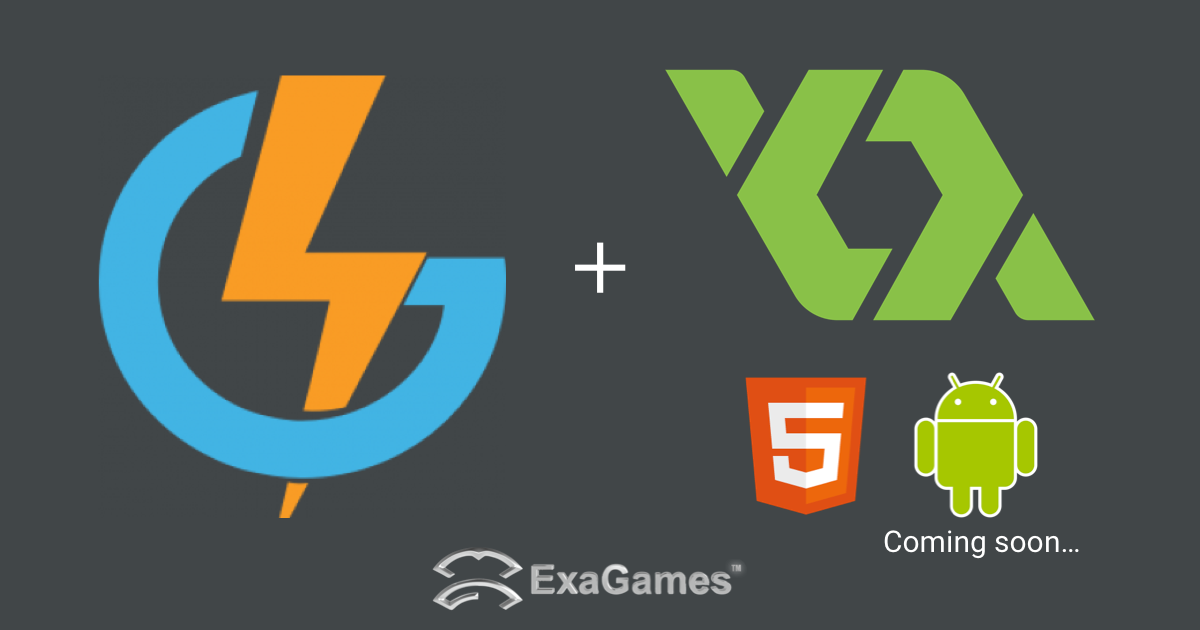 Just a quick update here. We've been working to bring Android support to the GameSparks SDK for Game Maker: Studio, and its almost ready! The upgrade will be available very soon, so stay tuned!
Once upgraded, the price of the GameSparks SDK will be $19.99. However, all our current customers will receive this (and all other upgrades) for free!
Buy it now and support its development!
Get GameSparks SDK for Game Maker: Studio (Unofficial)