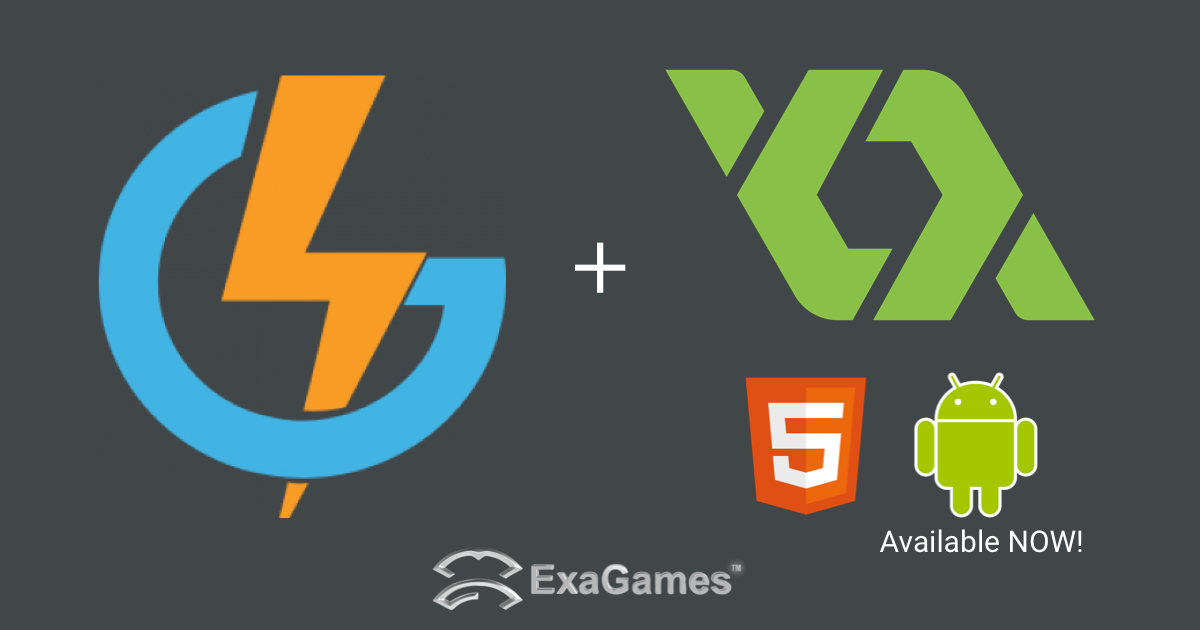 After long hours of development and testing, and as promised, we finally managed to integrate Android support in the GameSparks SDK for Game Maker: Studio.
The new Android module includes all functionalities previously available in the HTML module:
Pointing GameSparks to Preview and Live modes.
Device authentication
Facebook Connect Authentication.
Custom event requests.
This module has been developed in a way that its integration is the same as the HTML module. Though there are a few tweaks that have to be made manually due to GMS limitations, now all your GameSparks-connected games can be seamlessly exported to HTML and Android platforms. Information on these tweaks is documented in a readme file attached to the extension.
We'll keep you updated about our progress in the development of this extension, and receiving your feedback to adjust our development roadmap. Meanwhile, you can purchase it already at a special price while it's still an early access version. Remember that once purchased, you'll receive all further updates for free, and you'll be supporting the development of new features!
Files
GameSparks SDK for Android Demo
11 MB
GameSparks SDK for Game Maker: Studio Extension
47 kB
Get GameSparks SDK for Game Maker: Studio (Unofficial)